Testing & Quality Insurance
We pay high attention to software quality. Starting from detailed requirements elicitation and gathering to extensive manual and automated testing. Our Quality Assurance & Control team utilize Azure Test Labs (MTM) and Selenium. We perform load-testing, performance-testing and most notably, security testing.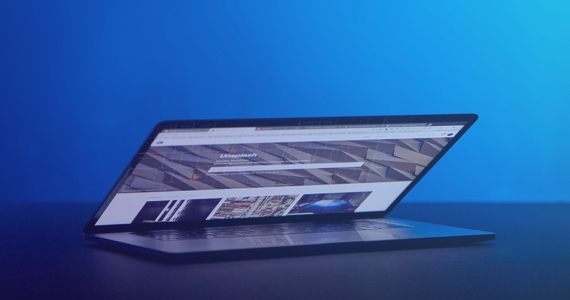 CMS
Our engineers can tailor existing CMS platforms to your specific needs. Whether it's PHP or .NET-based, we have enough experience to customize both the functionality and UX of WordPress, Joomla, Drupal, DotNetNuke, Umbraco, etc.